M/s KARTHIKEYA ENGINEERING an engineering enterprises quality is watch word and was started in the year 2011 but the set up was made on the name of M/s Shree Surya Engineering which was set in the year 2006.

It is specialized in Sheet Metal work thereby rendering quality job work to its valued customer. The Company is equipped to handle large volume of products and curved a niche and earned a name for its rigid and stringent quality level and strict adherence to timely deliveries. Over a period of time this organization has grown into a reliable business partner with whom it has associated with.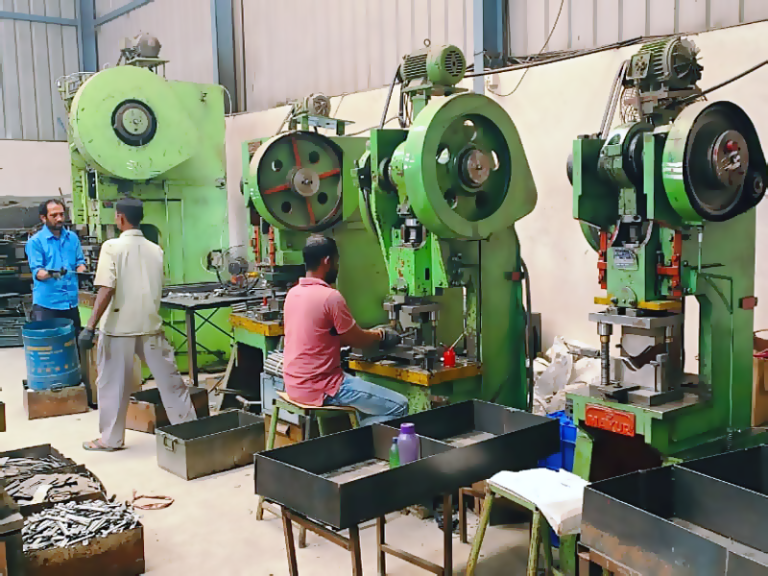 It is ideally located in jigani near Bommasandra on a moderate space of 6000 sqft of working area. It is equipped with machineries and infra structures and manned by qualified professional engineering. The workers has been continuously trained to enhance their skill set and to motivated to show their own performance individually in process components and assembled finished goods.
Mr. S. Venkatraman is a basically an Engineer and who is a strict disciplinarian and for quality is what Is a way of life. Noncompromising his quality in whatever they do is the hall mark and a guiding force behind this venture. He also lends his knowledge in developing and sustaining new tools and fixture.
Mr. V. GopalKrishnan is a basically an Engineer with sound of 19 years of experience in the manufacturing of pressed and fabricated component and also in product development.
Karthikeya Engineering strives to achieve highest customer satisfaction with information product and service with global standards.
Karthikeya Engineering deploys innovative well engineered single point solutions with Global Standards.
Knowledge Enhancement, Teamwork, Value Creation, Trust & Accountability, Personal Integrity & Social Responsibility
 Customer Satisfaction through Continual Improvement.
 To Retain the Reputation of "RELIABLE BUSINESS PARTNER"  
 Mutual Customer – Supplier Relationship.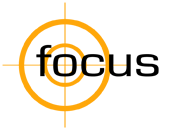 We offer products or services that meet or exceed our customer's expectations.
We are Certified for ISO 9001:2008 in the year 2011.
Now we are in verge of obtaining IATF Certification.
Our Quality Commitment
We are committed to building quality into our processes, procedures, and products with continuous improvement in human resources, machine, materials, and methods. Our focus is always on providing flawless products & services to achieve maximum customer satisfaction and pleasure.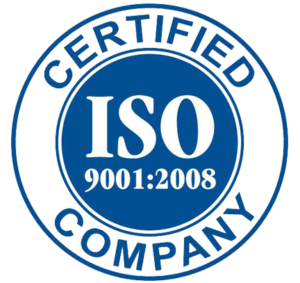 High quality Machineries and first-class Workmanship and proven Quality.
True one-stop-shop with some of the best class industry hub of Bangalore.
600 Sq ft Office Room Area and 6000 Sq ft Facility Area.
To achieve the highest level of customer satisfaction, we continuously work towards improving the quality of our products & services. Our team always keeps themselves updated with the latest market trends & technology to serve our clients the best.